History Matters
"We've seen a force that would shatter our nation rather than share it, would destroy our country if it meant delaying democracy. And this effort very nearly succeeded. But while democracy can be periodically delayed, it can never be permanently defeated.
In this truth, in this faith, we trust. For while we have our eyes on the future, history has its eyes on us." – Amanda Gorman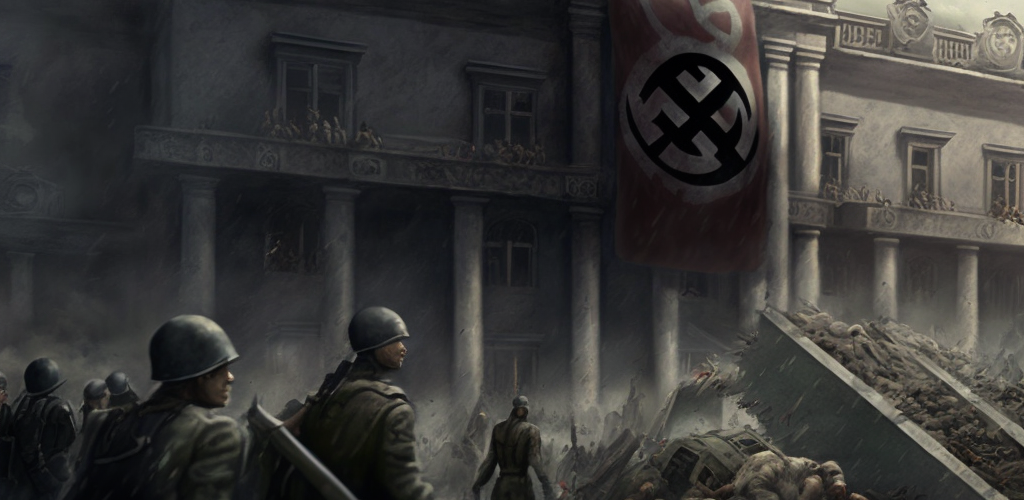 Gotterdammerung((The last days of the Third Reich, taking its name from the end of Wagner's 'Der Ring des Nibellungen.' The word means "Twilight of the Gods," and signals the end with chaos and destruction.)) Our understanding of historical narrative is not static....