History Matters
"We've seen a force that would shatter our nation rather than share it, would destroy our country if it meant delaying democracy. And this effort very nearly succeeded. But while democracy can be periodically delayed, it can never be permanently defeated.
In this truth, in this faith, we trust. For while we have our eyes on the future, history has its eyes on us." – Amanda Gorman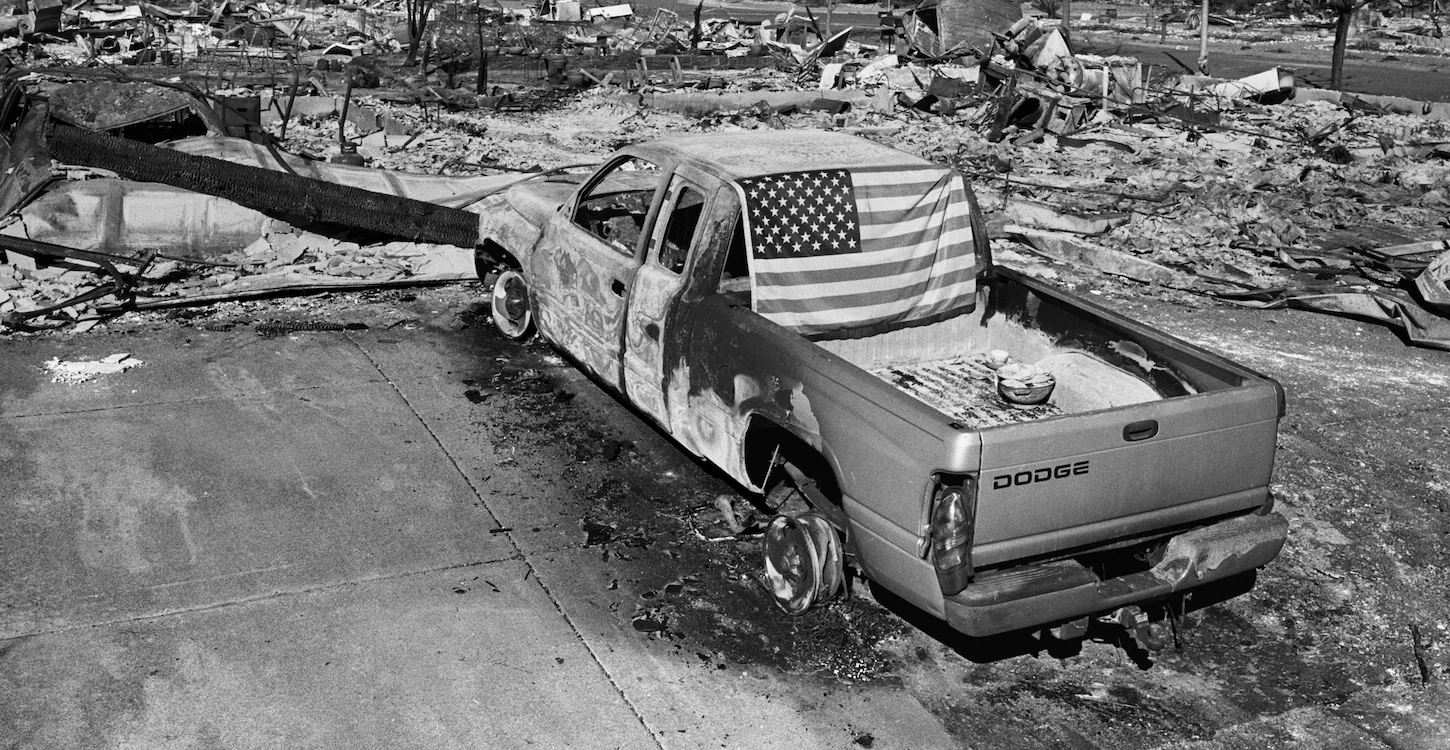 Perspective | We teach students how to understand the U.S., not to love it - or hate it Is the United States the world's greatest country? When asked that question eight years ago, 70 percent of citizens surveyed said yes. Now, a recent study by the Chicago Council on...